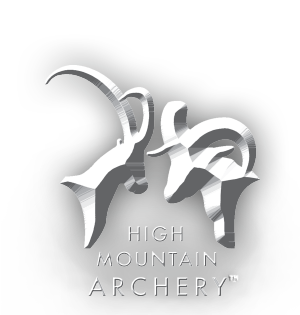 High Mountain Archery™ is focused on the all-archery pursuit of big game animals that live and roam in high mountain places all around the world - 100% free range,100% fair chase. Our core focus transcends the familiar, the practical, and the reasonable: we're impassioned by our strong belief that anything is possible; the more challenging the adventure endured, the better the memories preserved. At the heart of HMA lies our relentless obsession to explore extreme and obscure areas across the globe, with our bows in hand, to climb as high and delve as deep into the wilderness as necessary in search of the greatest hunting spot and stalk opportunities on earth.
Meet the Team
The Summit by High Mountain Archery™
Watch The Summit Now!
The Summit by High Mountain Archery™ chronicles the all-archery pursuit of high mountain species around the world, sharing not just the hunt, but stories of the culture, history, and food, oftentimes in places few others have ever seen. Follow host, Rob Gerstner, on this global trek with 100% archery, 100% free range, 100% fair chase standards. With destinations like Azerbaijan, Macedonia, and Mongolia, this is truly a unique series that breaks the mold of the average hunting show! Each episode portrays the unvarnished reality of what happens before, during, and after a hunt, taking viewers on a compelling journey through the highs, lows, ups, and downs of these high-stakes excursions. Every in-depth, unhurried episode will bring the places to which we travel, the species we're hunting, and the colorful experiences that come with global exploration right into your living room. The Summit by High Mountain Archery™ harnesses and shares the very essence of outdoor adventures out in the elements, against breathtaking landscapes, and among the some of the most majestic animals in the world.


Read More
x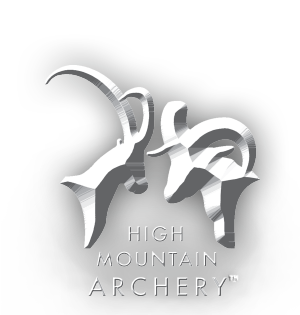 Sign up for our mailing list and receive 15% off
Enter your email address to be kept up to date on the latest episodes, articles and High Mountain Archery™ Gear. New users will be sent a discount code to save 15% on your purchase.
By signing up you consent to allow High Mountain Archery™ to use your contact info to send you special mailing offers from High Mountain Archery™ and it's affiliates.