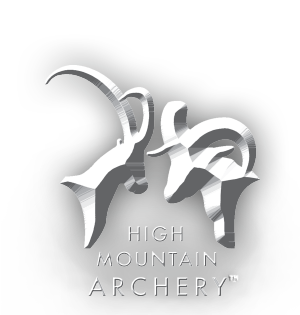 ABOUT HIGH MOUNTAIN ARCHERY™
WE ARE HIGH MOUNTAIN ARCHERY™
We pride ourselves in seeking out and sharing the most extreme, authentic, and ethical high mountain bow hunting adventures the world has to offer. Our values transcend the familiar, the practical, and the reasonable: we're impassioned by our strong belief that anything is possible; the more challenging the adventure endured, the better the memories preserved. But memories aren't all we're interested in preserving. Wildlife conservation depends in part on those of us who are committed to carrying on the tradition of hunting for reasons that go far beyond the thrill of the chase. We're dedicated to preserving these amazing high mountain species and their habitats for future generations.
THE SUMMIT by HIGH MOUNTAIN ARCHERY™
High Mountain Archery™ is the brand; The Summit by High Mountain Archery™ is the means through which we provide viewers with an intimate, inside view of our incredible outdoor adventures. The Summit is a multi-episode miniseries that brings the dramas of all-archery hunting expeditions into viewer's homes, showing just what happens way up in the mountains and deep in the wilderness, against the most awe-inspiring landscapes, and among varied and unfamiliar cultures. The Summit goes far beyond the usual territory—geographical, physical, emotional, and otherwise—covered by more traditional hunting shows. Featuring unique, far-flung locales across the globe, as well as the highs and lows that accompany the exceptionally challenging sport of bow hunting on difficult terrain, The Summit promises to be an addictively compelling chronicle of some unforgettable, once-in-a-lifetime hunts.
OUR TEAM
Rob Gerstner
Founder of High Mountain Archery™
Rob is the Founder of High Mountain Archery™ and the host of The Summit by High Mountain Archery™. His passion for all archery big game hunting has led him to harvesting over 25 different species of big game animals with the bow in 11 countries, on 4 continents. This passion is at the heart of every episode of The Summit.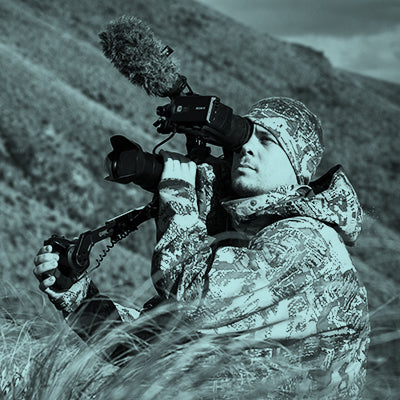 Mike Johnson
Producer/Editor/Field Director of The Summit by High Mountain Archery™
Mike is one of the leading outdoor media experts in the field, and is making his mark on our show.
Isaac Von Rhedey
Bow Hunter
Isaac comes from a family of Hungarian hunters who know what it takes to live off the land, which is why Isaac is one of the best all-around outdoorsman out there. Isaac appears in several of our episodes.